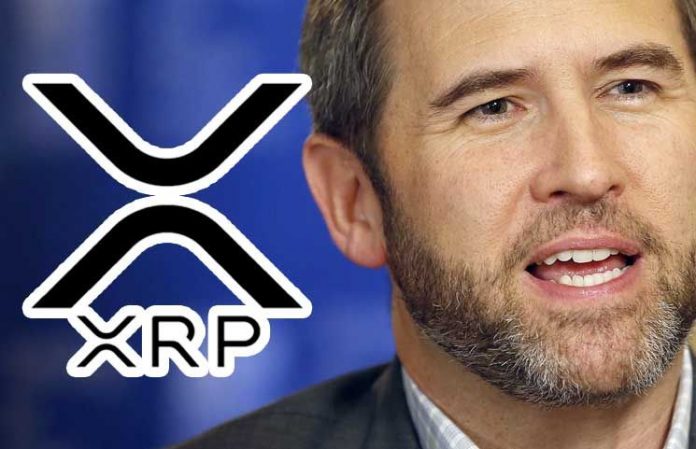 Ripple CEO Brad Garlinghouse has recently commented on the ongoing legal battle between Ripple and the US Securities and Exchange Commission (SEC). In an interview with CNBC, Garlinghouse stated that he does not believe a settlement will be reached with the SEC in the lawsuit over the alleged illegal sale of XRP as a security.
The lawsuit, which was filed by the SEC in December 2020, accuses Ripple of conducting an unregistered securities offering of XRP worth $1.3 billion. Ripple and its CEO Brad Garlinghouse and co-founder Chris Larsen have denied the allegations and are fighting the case in court.
Outcome this Year
In the interview, Garlinghouse stated that he believes the outcome of the case will be determined this year, and that he is confident in Ripple's legal position. He also highlighted the importance of the case for the wider cryptocurrency industry, stating that a favorable outcome for Ripple would set a positive precedent for other digital assets that may be deemed as securities..
The lawsuit has had a significant impact on the price of XRP, with the digital asset losing over 80% of its value since the SEC's announcement. Despite this, Garlinghouse stated that Ripple remains committed to the XRP ecosystem and will continue to support it, regardless of the outcome of the lawsuit.
In conclusion, Ripple CEO Brad Garlinghouse has recently commented on the ongoing legal battle between Ripple and the SEC, stating that he does not believe a settlement will be reached, and that the outcome of the case is likely to be determined this year. He also highlighted the importance of the case for the wider cryptocurrency industry, and the company's commitment to the XRP ecosystem
Credit: Source link