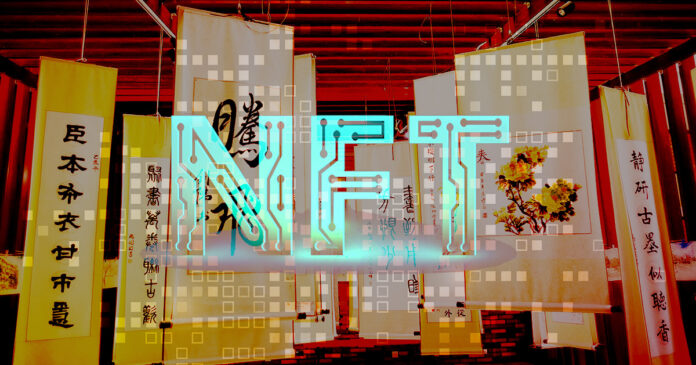 The official complaints related to non-fungible token (NFT) scams, problems, and price manipulations the Chinese government received surged by 30,000% in 2022, according to Forkast News.
Chinese regulators disclosed that they received 59,700 complaints throughout the year, as opposed to 198 in 2021, the report states. According to the regulators, most complaints are about failing to receive purchased items, failed refunds, price manipulations, and high transaction fees.
China on NFTs
China is known for its anti-crypto stance. However, NFTs remain to be a grey area for the country.
In December 2022, China announced it would launch its first fully-regulated NFT trading marketplace on the first day of 2023. The platform would be known as the "China Digital Asset Trading Platform" and provide institutions and individuals with rights to protection and monitoring concerning NFTs.
In the same month, China's capital Shanghai also launched a $149 million metaverse fund. The purpose of the fund is to develop the metaverse industry in the country and increase competition in this field. Seven different provinces have already announced their roadmaps to become the metaverse hub of the country.
NFTs in 2022
Even though 2022 saw the coldest winter in crypto history, NFTs remained almost fully resilient to the price movements.
Throughout the year, the NFT market recorded $55.5 billion worth of sales — marking a 175% increase from the previous year's $20.2 billion. In comparison to the $142 million recorded in 2022, the size of the NFT market in 2022 reflects a 38,903% increase.
CryptoSlate data revealed that the total NFT market cap recorded a slight decrease in 2022 due to the bear market and fell to $85 million. Regardless, the $85 million in 2022 reflects an 11,644% increase from the $10 billion recorded in 2020.
A DappRadar report showed that the NFT market returned to its pre-winter levels in February. According to the data, the NFT market's trading volume surpassed $2 billion in February, marking a 117% increase from January's $956 million.
Credit: Source link